Agate Black (+$6,000)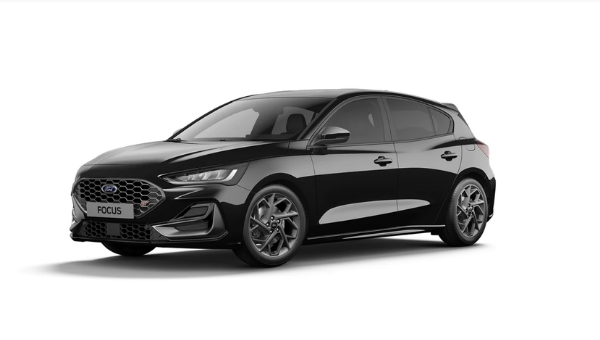 Click or tab to select colour
Design
Ford Focus is a success story more than 20 years in the making, and its high-performance Focus ST appeal has always been grounded in delivering an attractive design, first-class driving dynamics and true excitement.
Explore More
Performance
Equipped with a 2.3 Ti-VCT Turbo Gasoline Engine, Focus ST can deliver 280 PS horsepower and 415 Nm torque, it is truly a beast without limits.
Explore More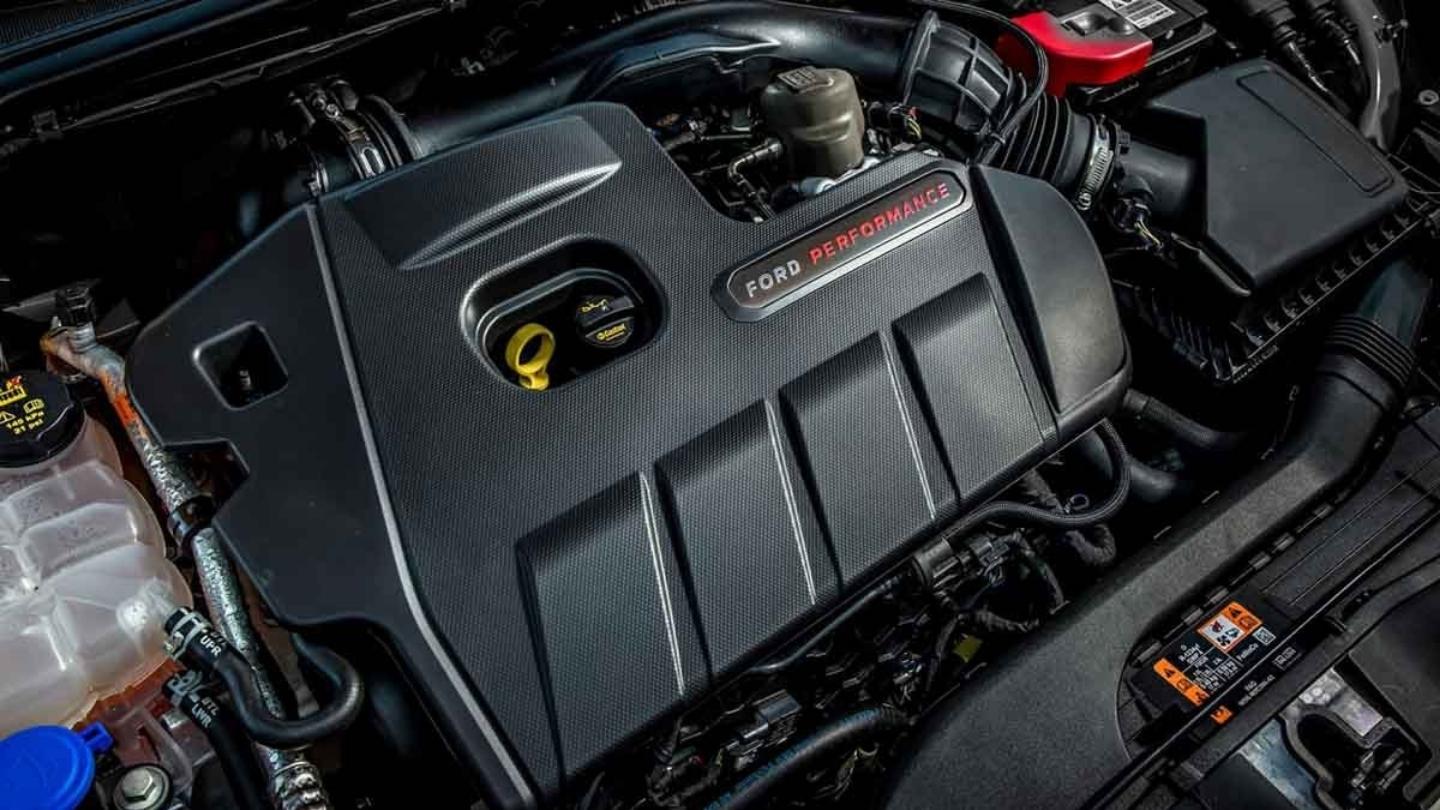 Interior Comforts
Focus ST seamlessly integrates sportiness, comforts and convenience in its unique cabin, such as sporty ST steering wheel, Ford Performance power adjustable front seats and SYNC® 4 Infotainment System.
Explore More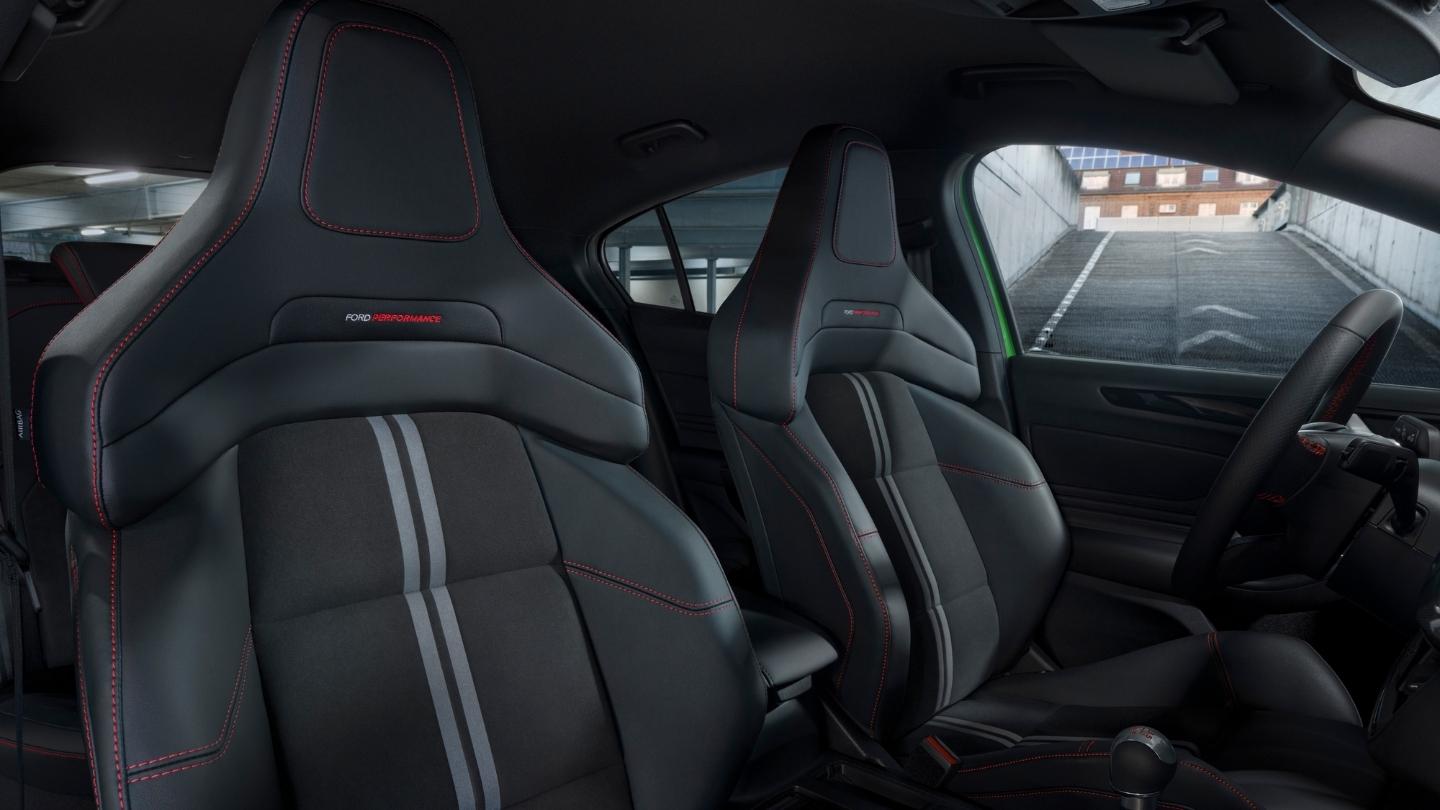 Back To Top